What is AbreLatam?
AbreLatam is a disconference in which actors from different sectors participate building key debates on issues related to open data in various fields such as open government, public services, privacy, human rights, citizen participation, technical aspects and many more.
In a disconference the dynamics of a speaker and many listeners are inverted, to make all the participants speakers and listeners at the same time. In multiple simultaneous sessions with a limited number of people each, a dialogue is fostered according to the themes gathered from the common agenda.
The sessions have a facilitator that ensures that people have equal opportunities to listen and be heard, as well as a volunteer who takes notes to be shared with the rest of the participants.
The sessions do not use slides or electronic devices, which include cell phones and laptops, with the exception of the person who takes the notes.
The objective of the desconference is to share knowledge between peers, and the dynamics to encourage it. The facilitators will guide the participants throughout the day but, ultimately, it is the attendees themselves who make the event and its content. The event includes coffee in the morning and afternoon, as well as lunch for all attendees.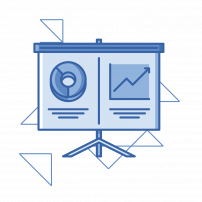 Datos abiertos en el ecosistema
How to promote, sensitize and bring open data to the different actors of the ecosystem.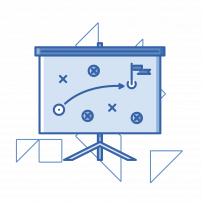 Datos abiertos y su impacto
Local impact and regional impact.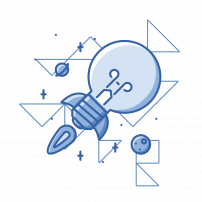 Emprendimientos con datos abiertos
How to make them sustainable?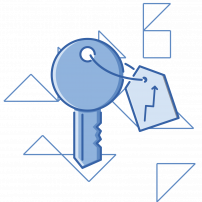 Datos abiertos en el ecosistema
To report accountability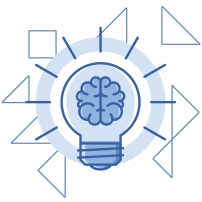 Generación y fortalecimiento de capacidades
Capacidad para la captura, transformación, liberación y uso de datos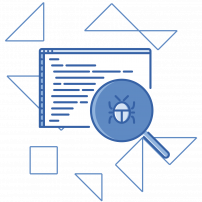 Datos, algoritmos, y tecnología